The latest Frostgrave, Oathmark and other releases from North Star...
--------------------
This is our final message of 2017. It's been a tremendous year for North Star, as well as pootling (1) along with our regular ranges we've brought you the mighty Frostgrave: Ghost Archipelago figure line and the 'starting small but soon to be even mightier' Oathmark range.
There's more to come in 2018, but I'll leave all that kind of stuff to our first newsletter of 2018 if you don't mind.
So a big thanks to everyone who has supported us in 2017, from the chap buying a single figure to our stockists home and abroad investing thousands with us.
An extra thanks to Ainsty Castings for representing our ranges at UK shows in 2017, I hope we'll continue to do well in 2018. If you are attending a show next year, please give him as much support as you can.

The same goes to my old friend Lon and Brigade Games on the USA show circuit, there's a rumour I might be coming to Historicon in 2018, it'd be great to see you all there.
So that's it, Merry Christmas and a Happy New Year.
(1) Pootling. verb BRITISH
informal

gerund or present participle: pootling
1.
move or travel in a leisurely manner.
15mm Cold War
Giants in Miniature
Painting Guides
Wargames Illustrated
Wargames Illustrated 363
OBSERVATION POST
THEME: HOLLYWOOD HISTORY AND 'HISTORY' HOW TO: CONSTRUCT a small BOAT FOR GHOST ARCHIPELAGO
THEME: "IF THIS MAN SHOULD FALL…?" - REFIGHTING GLORY
THE BARON VERSUS DRACULA
THEME: HOORAY FOR HOLLYWOOD!
TERRITORIALS, TURKS, TANKS AND TRENCHES
THEME: "ALRIGHT MR. DEMILLE…"
SWIMMING WITH SHARKS
THEME: THE GHOST AND THE DARKNESS
RULES HUNTING
LITTLE GUYS, BIG PERSONALITIES
AGENT CARTER
BUILDING A BALLOON
BLOOD AND PLUNDER: ESCAPE FROM CUBA
MODELLING: IT'S ALL RUINS
COMPANY PROFILE: BADGER GAMES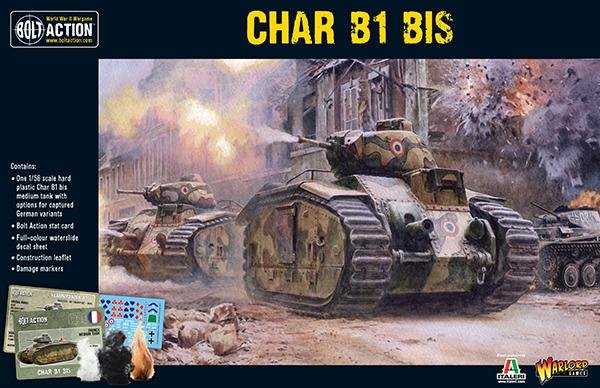 Char B1 bis
Test of Honour Samurai Skirmish
Ninja of Iga
TANKS The World War II Tank Skirmish Game
Albion's Knights

World War II - new German

s in Greatcoats
Battlefield in a Box
British
East German
Paint Set
Soviet
U.S.A.
US Marines
West German
please
'like' us on Facebook
Frostgrave is copyright Osprey Games 2017. Miniatures are all copyright North Star Military Figures Limited & Osprey Games 2017.
Copyright (C) 2003-2017 North Star Military Figures Limited Ltd All rights reserved.